Proudly presents
Their debut ground breaking revolutionary plugin that is taking the industry by storm!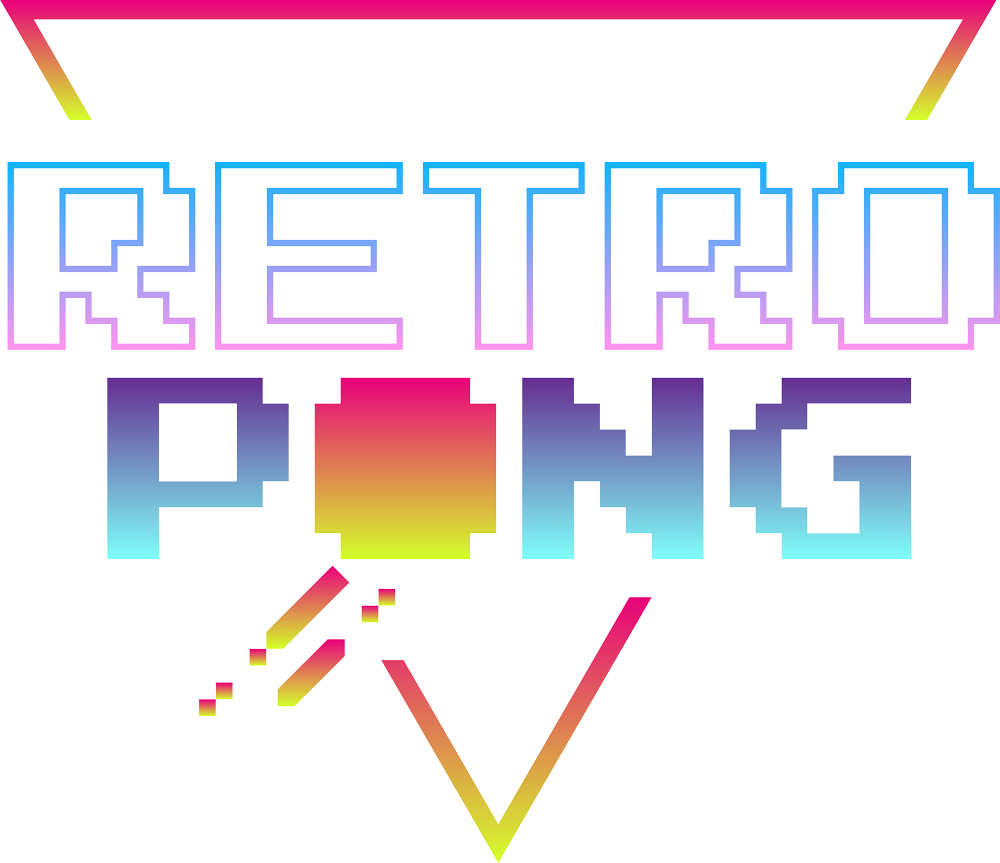 #StayHome Don't just sit around the house playing video games, instead sit around the house performing video games in your DAW for FREE!
Be the cool kid next time your friends are in the studio and show this new toy off!
Download Retro pong today for free!
Please consider supporting us
so we can continue to deliver great products
Donate